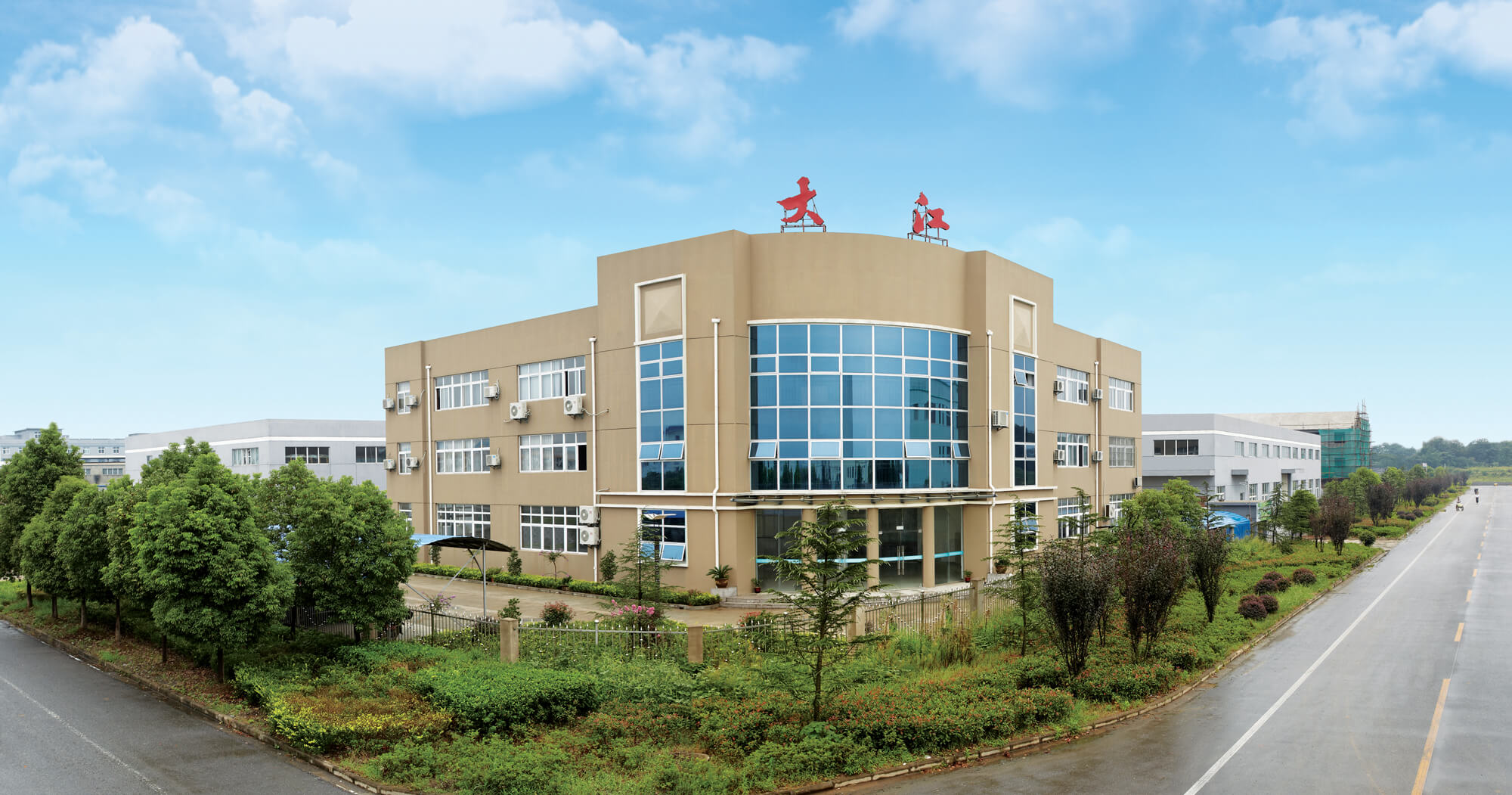 Wenzhou Dajiang Vacuum Packing Machinery Co., Ltd. was established in 1995. It is an integrated set of industry and trade companies, specializing in the research, manufacturing, and marketing of packaging machines. After more than 20 years of continuous development and innovation, Wenzhou Dajiang has become China's leading manufacturer of packaging machinery equipment. Especially in the field of vacuum packaging machines, Wenzhou Dajiang has become the first choice of foreign customers. What's more, Wenzhou Dajiang supports custom services. According to customers' reasonable requirement, we can remold machine, which is different from an ordinary packaging company.
● Researches and develops high-quality sealing machine and vacuum packaging machine
● Packaging for fresh, packaging for health, packaging for life
Tracing to the past 26 years, from 1995 to 2021, we independently research and develop floor vacuum packaging machines, double chamber vacuum packaging machines, continuous vacuum packaging machines. In addition, it is precisely because we successfully developed a large-scale air double chamber vacuum packaging machine, our company started to be able to possess the capability of developing and producing the large-scale machine. Shortly, Wenzhou Dajiang will do better and better. We never stop our footsteps!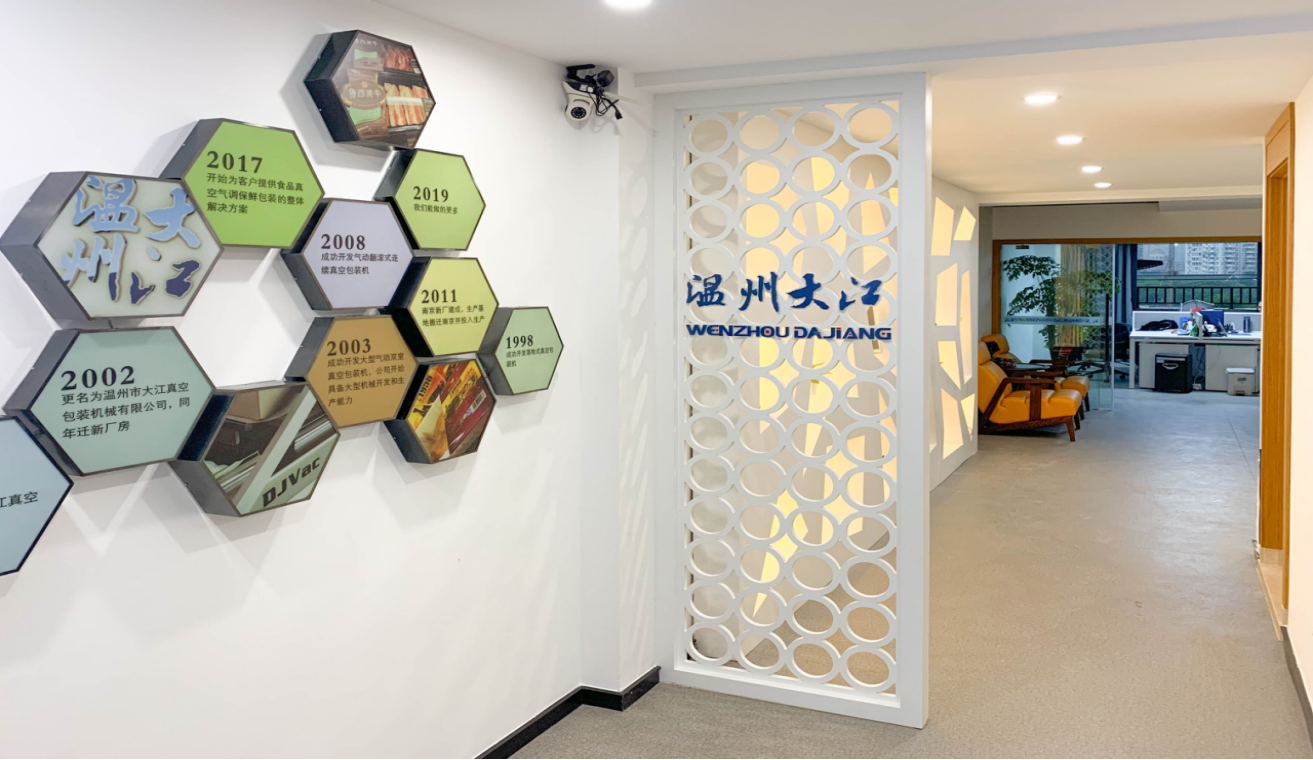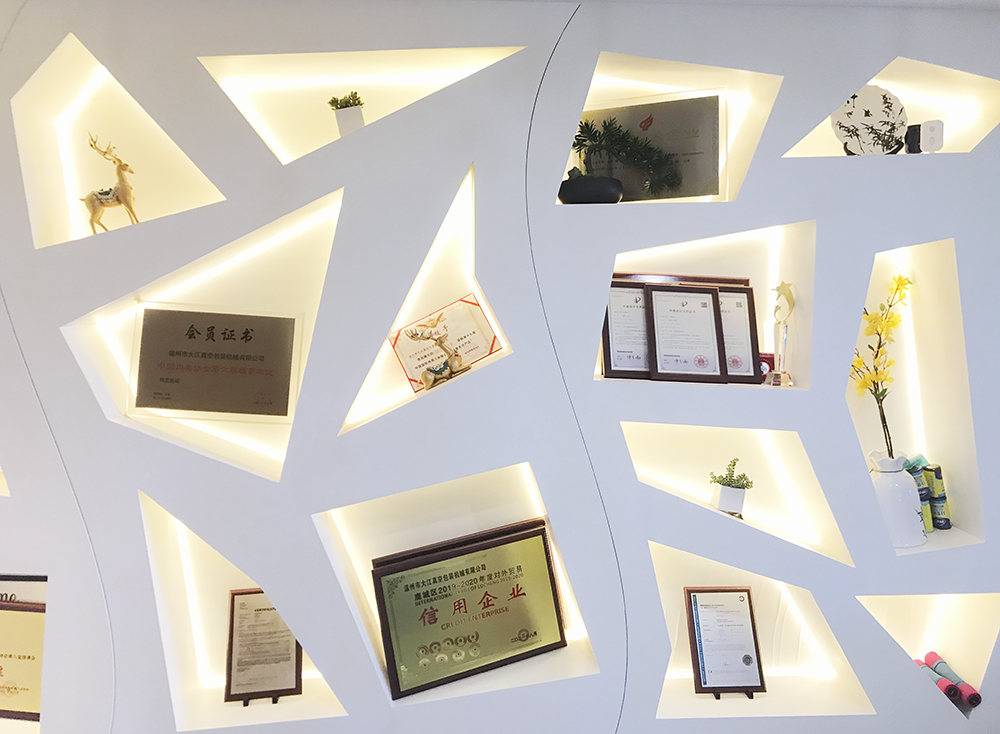 We have brilliant achievements under the support and trust of our customers as well as the hard-working of the DAJIANG staff. We awarded "2018-2019 Foreign Trade Credit Enterprise", are a new high-tech enterprise and have several patent certificates, and are one of China Food And Packaging Machinery Industry Association director units.
Where Is Our Factories Located
Wenzhou Dajiang is consists of two plants and a head office room. The main plant is located in Nanjing, Jiangsu province, producing various kinds of vacuum packaging machines and automatic MAP(Modified Atmosphere Packaging) tray sealers. Another one is located in Wenzhou, Zhejiang province, which produces manual tray sealer machines, vacuum skin packaging machines, and semi-automatic MAP tray sealers. Each plant performs its functions, and actively cooperates with the salesman at the head office room. Wenzhou Dajiang's achievement can not be separated from the cooperation of every staff and customer.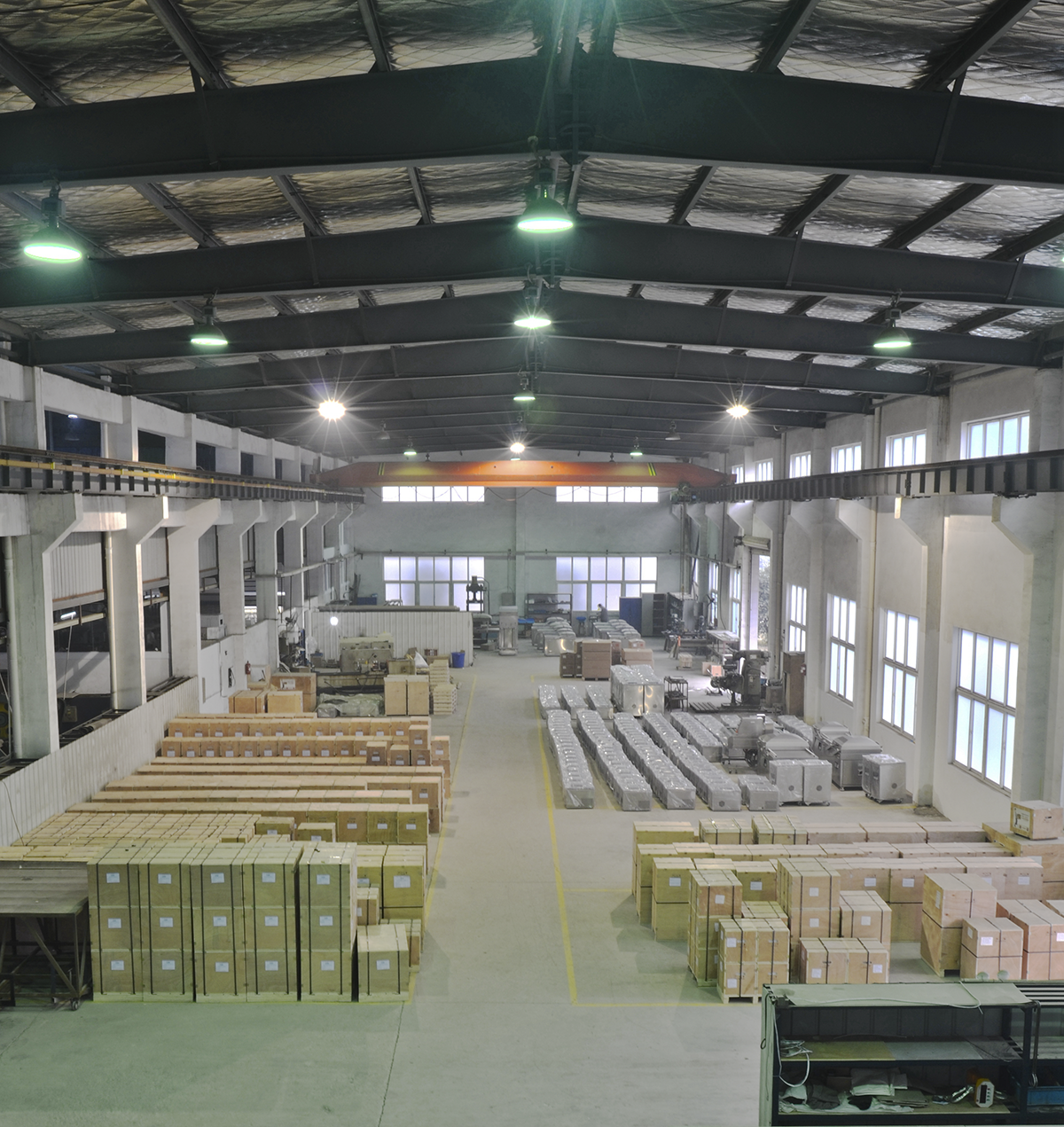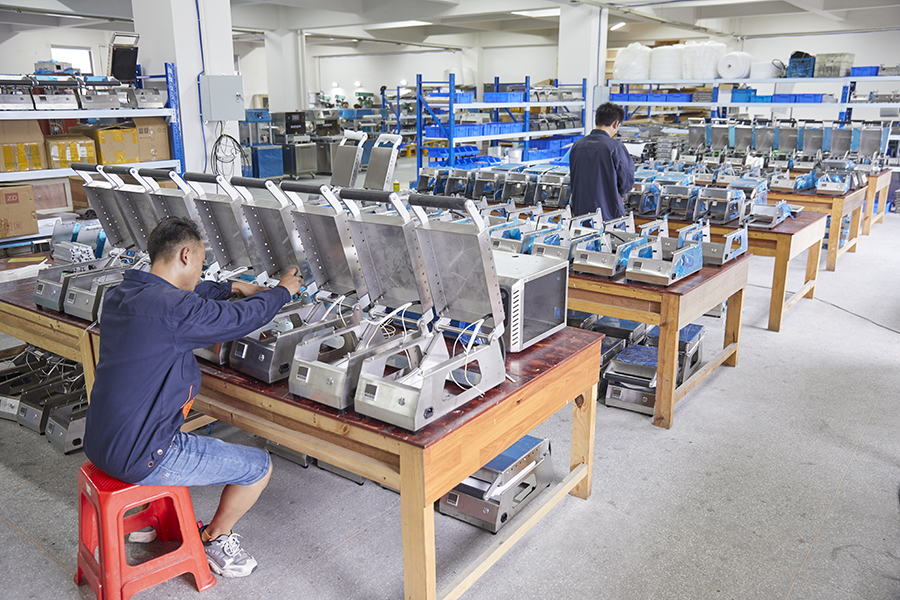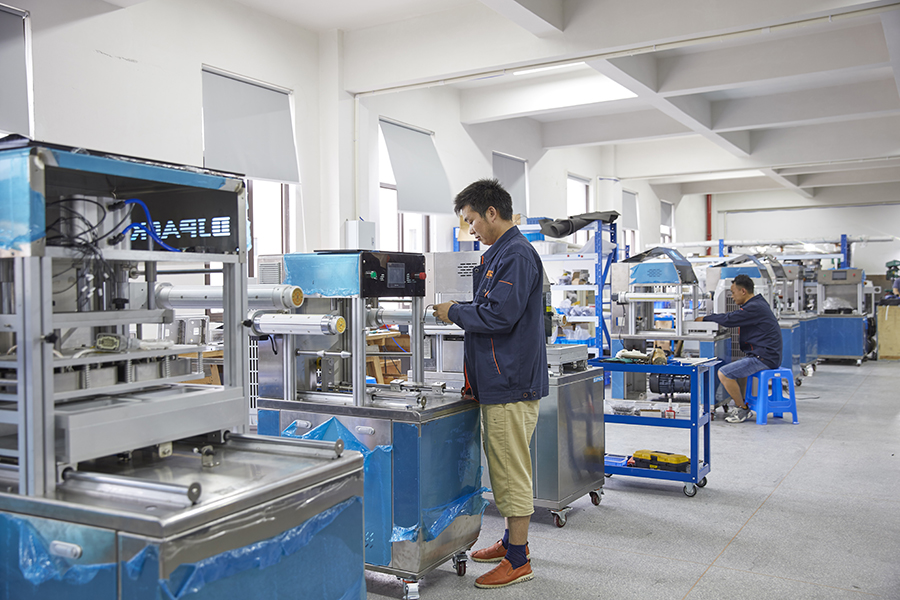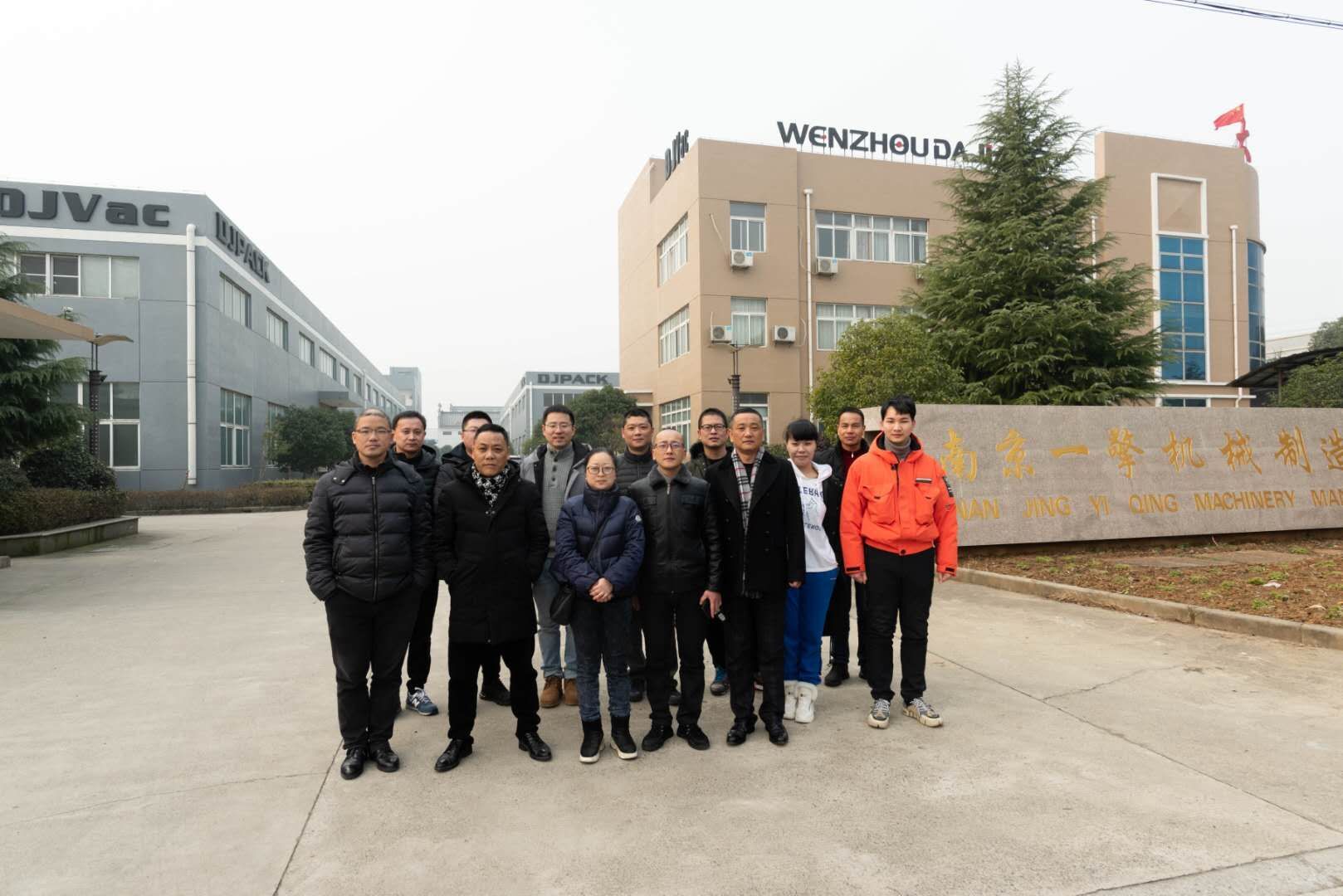 Looking forward, Wenzhou Dajiang will adhere to thinking of "quality to create brand", constantly strengthen technological innovation and improve service system. The next aim of Wenzhou Dajiang is to become the leader of the sealing machine.